Today I'd rather be...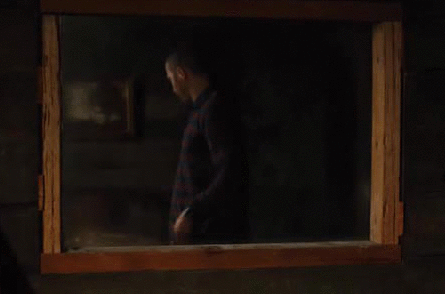 ... spending some time in a room with a view.
Besides
loving the heck out of
the movie itself and wanting to be able to watch it every damned night if the mood strikes me, I also was waiting with ever so bated breath for
The Cabin in the Woods
to
come out on DVD
so we'd get to gawk at the part where Jesse Williams does his little strip-tease.
Mission accomplished.
.