.
We don't often share reader comments in this manner, but this one was just too delightful not to give our all. It also gives us an excuse to repost that old picture of Matthew Bomer making out with a dude that first clued us all in to his lifestyle chicanery. Because here's what someone, shockingly named "anonymous," had to say today, nearly three years after
we posted those pics
. I will help "anonymous" out a little bit by putting their incisive thoughts into pictures. You have the floor, anon.
"Ewww ...
This show's you just how far a man's mind can be messed up.
the saddest part is everyone's like cool far out man.
... let's see if you all feel the same as the Earth is deteriorating...
... so are family value's.
heck, you guys think this is cool.
Not when there will be NO MORE PEOPLE;
TWO MEN CANNOT REPRODUCE ... HELLO ...
EARTH TO THE NEW GENE-STUPID-F'D UP GENERATION,
WAKE UP!!! WE are going extinct already!
you're saying it's okay to give us a little
HURRY UP AND GO EXTINCT PUSH.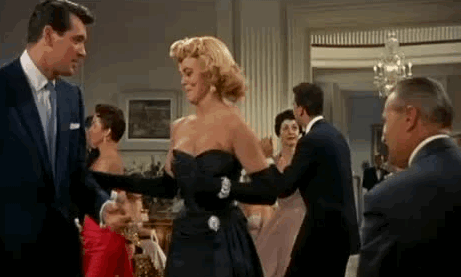 WHAT kind of creepo's has our society created.
Molestin' kids, perverted baby pics everywhere...
... little 9 year olds dancin' half nude w/too much make up;
know you are happy cause men are kissin'.
Well keep your smiles on and your shirts off,
... cause next they'll be bangin' cows and pigs ...
... and you'll be so happy to see that too.
ewww and just ewww."